THE ABBEY THEATRE &
THISISPOPBABY


ALICE IN FUNDERLAND


VIDEO DESIGN
3D ANIMATION
LIVE COMPOSITING


This was a very ambitious, large-scale production in the Abbey Theatre in 2012 - based on a work-in-progress originally commissioned by THISISPOPBABY.

I'd really like to document this properly some day, but for now my involvement was - concepts, 3D modelling & animation, video shoot / edit / post, live camera feeds, live keying, all for a giant low-res LED video wall that could be flown in / out. It was a rediculous amount of work for one person, but it was also a rediculous amount of fun.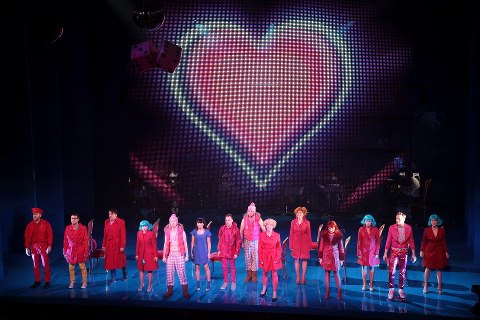 I also put shot and put together a trailer for the show, which turned out OK, apart from the terrible rushed post-production & colour grade pass :(
JACK PHELAN - VIDEO ARTIST, DESIGNER, DIRECTOR
WICKLOW, IRELAND.