101 Beats Per Minute


I Only Have Eyes

MUSIC VIDEO
DIRECTION
PRODUCTION



Just finished a music video for

I Only Have Eyes

from

101 Beats Per Minute

- a collaborative album iniatiated by

Countersunk

.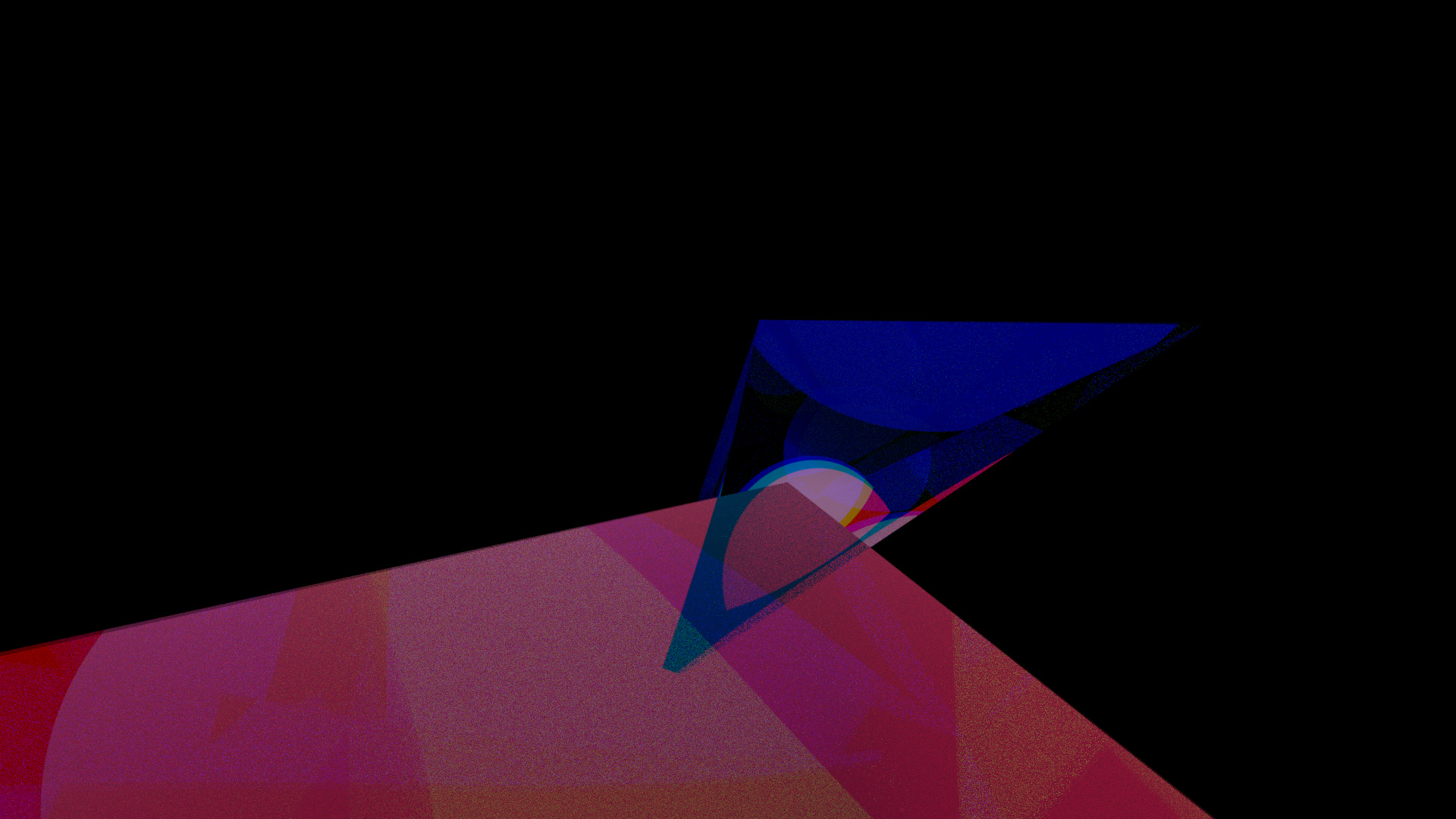 The video is made entirely in Blender - an amazing free and open source tool 2D and 3D graphics suite. I've been experimenting with the noise and grain produced by path tracing rendering engines - like Blender's Cycles - when the sampling is set very low. Generally this is thought to be undesirable in the world of 3D graphics - where clean results and / or photorealism is the aim. I really like what happens when you combine basic geometry, single lights and very low sampling. The resulting noise / grain and contrast is a result of (self-imposed) limitations on the system, analogous to choosing to shoot on black & white 16mm film.
The video starts off in a very moody, monochrome place but later blossoms into a kaleidoscope of colour - all lead by the music, which is so good. Hope you like it!
JACK PHELAN - VIDEO ARTIST, DESIGNER, DIRECTOR
WICKLOW, IRELAND.